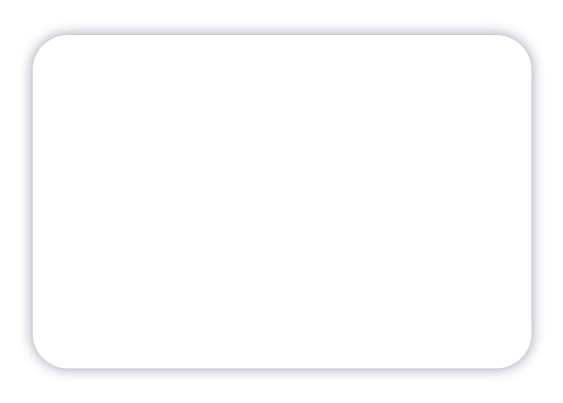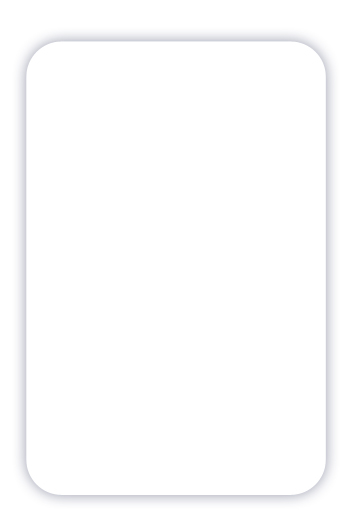 Rene taught art and crafts in middle and secondary school for twenty nine years and then took early retirement in order to spend more time 'potting'.
She has two kilns – one has been in production since 1964 – so has done good service. Although Rene is no longer spending as many hours 'in production' as she did- she still enjoys creating ceramics and therefore wishes to share them with others.
Any 'comparatively local' galleries wishing to show Rene's work can get in touch by post or e email, as can 'new build' housing companies who wish to purchase work to display in the setting of a show home.
I hope you enjoy the various types of work.

About Rene and Her Work
If you wish to purchase any of the pottery displayed here or wish to look at other pieces of Rene's work, you can contact her and discuss this with her. To contact her, you can e email at mail@renecryer.co.uk or alternatively by post.
Contact Rene
Pottery Galleries

In order to display her work, Rene has devoted one room of her house as a display area showing a unique collection of all different styles of work done, click here to see.